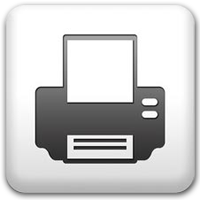 Last updated: 19th July 2022
---
Bioenergy Research Lab
IFRD is conducting research on biomass and bio-energy since its establishment. The research fields of biomass and bio-energy section are biogas, improved cook stove (ICS), biomass densification (briquetting) biofuel, biodiesel, lignocellulosic bio-ethanol production, etc. Research on the production of bioethanol from agricultural wastes, bio-oil from waste biomass, biodiesel from non-edible seeds, charcoal and activated carbon from waste jute sticks, mahogany seeds, etc. are conducted in this section.
Chairman
Professor Dr. Md. Aftab Ali Shaikh
Chairman, BCSIR
August 26, 2020, Professor. Md. Aftab Ali Sheikh joined as Chairman of BCSIR.
Director
Dr. Shahin Aziz
Director (Addl. Charge)
IFRD, BCSIR
Event Calender
Central Services
Emergency Hotline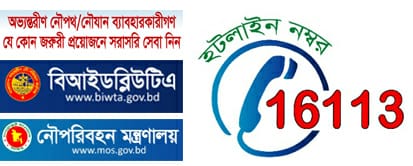 Innovation Corner
Social Media