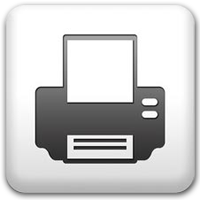 Last updated: 29th March 2022
---
MSCS-1D Solar Cell Simulator
One dimensional multijunction solar cell simulator (MSCS-1D:) is developed by Advanced Photovoltaic Lab, IFRD, BCSIR. This work is financially supported by BCSIR under regular R&D projects and the Ministry of Science and Technology, the People's Republic of Bangladesh under the Special Allocation Project. Mr. Abu Kowsar-led a group of IFRD scientists invented the fastest simulator for a very high-efficiency multijunction solar cell simulator termed MSCS-1D. Dr. Syed Farid Uddin Farhad and Khaledun Nahar Babi are the co-investigator of this project. Mr. Syed Nazmus Shakib, University of Dhaka, contributed here as an M.S. Thesis student. The user-friendly interface and the dialogue box of this simulation software were accomplished with the assistance of Mr. Md. Masum Billah, SoftCare IT. This advanced tool is 70 times faster than MATLAB simulation software, moreover, it provides easy access and a free-of-cost simulation facility to the user researchers.
Anyone can use the state-of-the-art simulator by clicking the following title.

Multijunction Solar Cell
Chairman
Professor Dr. Md. Aftab Ali Shaikh
Chairman, BCSIR
August 26, 2020, Professor. Md. Aftab Ali Sheikh joined as Chairman of BCSIR.
Director
Dr. Shahin Aziz
Director (Addl. Charge)
IFRD, BCSIR
Event Calender
Central Services
Bangladesh Food Safety Authority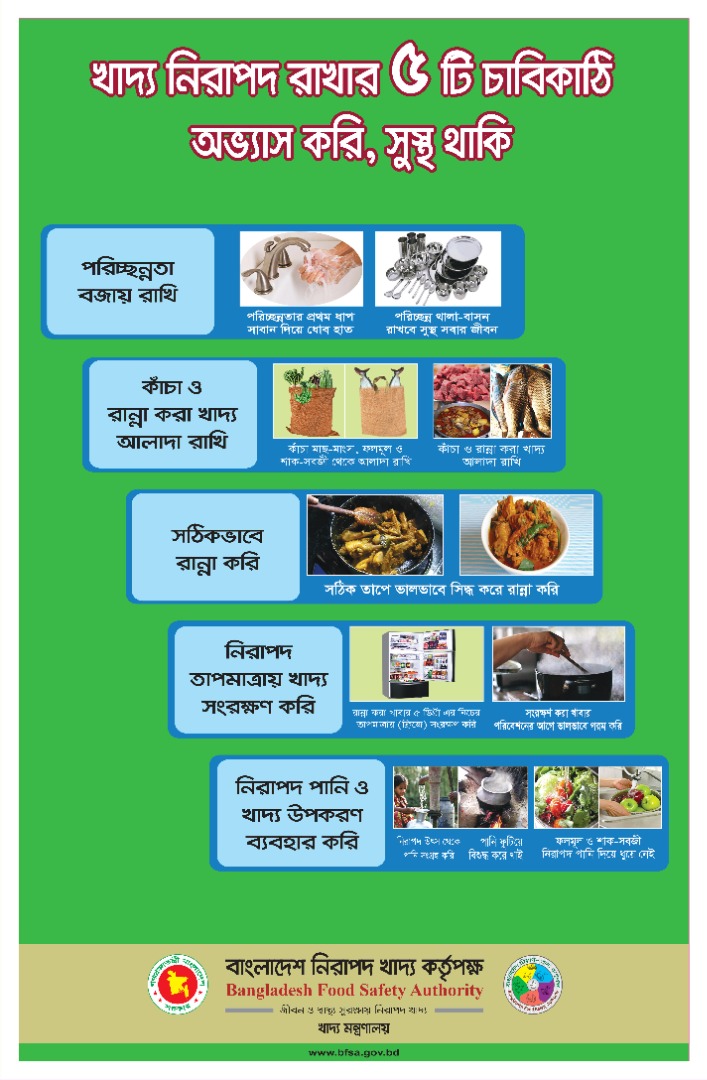 Emergency Hotline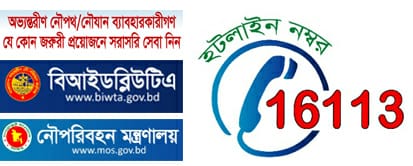 Innovation Corner
Social Media