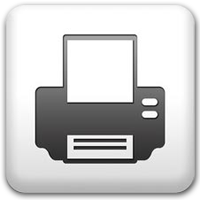 Last updated: 12th September 2019
---
Establishment
The Institute of Fuel Research & Development (IFRD) launched its journey as the Fuel Research Division of the East Regional Laboratory, Dhaka in 1955. In 1967 it was renamed as Fuel & Petrochemical Science and Technology Division of East Regional Laboratory. After the independence it was again renamed as Fuel Division of BCSIR Laboratories, Dhaka. IFRD was established as a separate Institute of BCSIR in 1980.
Chairman
Professor Dr. Md. Aftab Ali Shaikh
Chairman, BCSIR
August 26, 2020, Professor. Md. Aftab Ali Sheikh joined as Chairman of BCSIR.
Director
Dr. Shahin Aziz
Director (Addl. Charge)
IFRD, BCSIR
Event Calender
Central Services

Emergency Hotline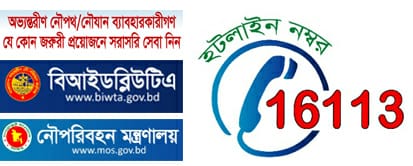 Innovation Corner
Social Media