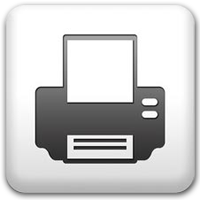 Last updated: 11th January 2022
---
Scientific Publications-2021
At present, around 19 scientists are working in the Institute of Fuel Research and Development (IFRD), Bangladesh Council of Scientific and Industrial Research (BCSIR). In 2021, IFRD scientists published a total of 24 Scopus Web of Science (SCI, SCIE & ESCI) Indexed Papers with 2.36 average impact factor and obtained 2 IPs (1 Patent and 1 Copyright).

Scientific Publications-2021
Chairman
Professor Dr. Md. Aftab Ali Shaikh
Chairman, BCSIR
August 26, 2020, Professor. Md. Aftab Ali Sheikh joined as Chairman of BCSIR.
Director
Dr. Shahin Aziz
Director (Addl. Charge)
IFRD, BCSIR
Event Calender
Central Services

Emergency Hotline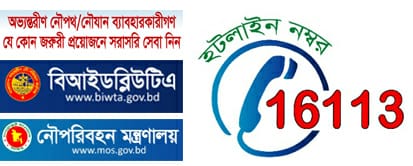 Innovation Corner
Social Media