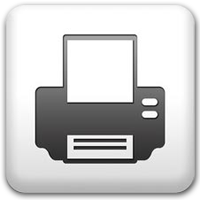 Last updated: 22nd June 2022
---
Multijunction Solar Cell
BCSIR scientists have a pioneer role in the field of multijunction solar cell research in Bangladesh. Currently they are conducting research on the device physics, design, modelling and simulation of the performance of III-V bismide based novel multijunction solar cells. Previously they conducted intensive research on Germanium based GaInP2/GaAs/Ge multijunction solar cells. Their main focus is to attain highest theoretical efficiency of two-, three-, four- and five- junction solar cells by modeling and simulation using conventional and indigenously developed tools. They are currently conducting research for development of these previously mentioned solar cells both for terrestrial and extra-terrestrial conditions, for airmass AM1.5G, AM1.5D & AM0 conditions, for normal & concentrator conditions. They have achieved a 50% theoretical efficiency milestone by judicial material selection and device design. At the same time, they are working for set-up arrangement for experimentally development of the advanced photovoltaic setup tool.
Chairman
Professor Dr. Md. Aftab Ali Shaikh
Chairman, BCSIR
August 26, 2020, Professor. Md. Aftab Ali Sheikh joined as Chairman of BCSIR.
Director
Dr. Shahin Aziz
Director (Addl. Charge)
IFRD, BCSIR
Event Calender
Central Services
Emergency Hotline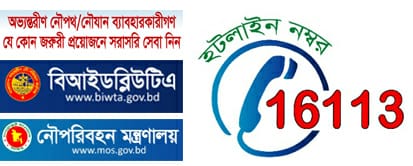 Innovation Corner
Social Media