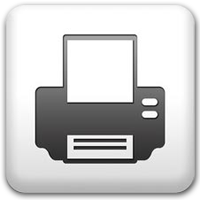 Last updated: 6th March 2022
---
Publications-2017
Md Sohrab Hossain, Humayun Kabir, M Mahbubur Rahman, Kamrul Hasan, Muhammad Shahriar Bashar, Mashudur Rahman, Md Abdul Gafur, Shariful Islam, Amun Amri, Zhong-Tao Jiang, Mohammednoor Altarawneh, Bogdan Z Dlugogorski, 'Understanding the shrinkage of optical absorption edges of nanostructured Cd-Zn sulphide films for photothermal applications', Applied Surface Science, 392, Pp 854-862, 2017

Saadman Sakib Rahman, Md. Zurais Ibne Ashraf, M.S. Bashar, M. Kamruzzaman, A.K.M. Nurul Amin, M.M. Hossain, 'Cristallinity, surface morphology and chemical composition of the recast layer and rutile-TiO2 formation on Ti-6Al-4V ELI by wire-EDM to enhance biocompatibility, The International Journal of Advanced Manufacturing Technology, December 2017, Volume 93, Issue 9–12, pp 3285–3296.

Sabbir Akhanda, Rummana Matin, Muhammad Shahriar Bashar, Abu Kowsar, Mashudur Rahaman and Zahid Hasan Mahmood, "Experimental Study on Structural, Optical and Electrical Properties of Chemical Bath Deposited CdZnS Thin Films", Journal of Fundamentals of Renewable Energy and Applications, Vol 7(1), 2017, USA, (Impact factor: 1.43).

Sadia Tasnim Mowri, Quazi Delowar Hossain, MA Gafur, Aninda Nafis Ahmed, Muhammad Shahriar Bashar, 'Effect of Sintering Temperature on (Bi2O3Fe2O3) 0.8 (Nb2O5) 0.2, Materials Science Forum, 883, pp 3-6, 2017.

Shamima Khanom, Md. Kamal Hossain, Farid Ahmed, Md. Abul Hossain, Abu Kowsar, Mashudur Rahaman: Simulation study of multijunction solar cell incorporating GaAsBi', IEEE Xplore, 2017.

2022-03-06-09-22-8a15caadb6b4a3cfb9785aff1251aca0.pdf
Chairman
Professor Dr. Md. Aftab Ali Shaikh
Chairman, BCSIR
August 26, 2020, Professor. Md. Aftab Ali Sheikh joined as Chairman of BCSIR.
Director
Dr. Shahin Aziz
Director (Addl. Charge)
IFRD, BCSIR
Event Calender
Central Services
Emergency Hotline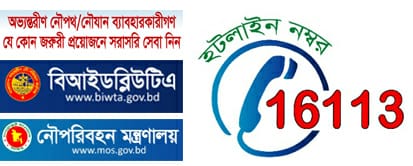 Innovation Corner
Social Media