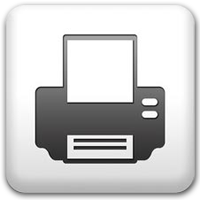 Last updated: 22nd June 2022
---
Solar Power Plant Research
In our laboratory, we are conducting research on micro-grid solar photovoltaic systems for healthcare centers in Bangladesh. Besides, we are assessing the techno-economic and environmental impact of the medium-scale solar power plant. We are also working on the PV design for the Megawatt (MW) range solar power plant both for ground mounting and floating fashion. The technical, economic, and environmental evaluation for these power plants is assessed using advanced tools such as HOMER, PHSyst, etc simulation software. Detailed analytical work preceding the project allows us to achieve optimal quality and cost. Informed engineering solutions are the key to the success of any major investment project. We always think about reliability, productivity, as well as optimizing current costs, and reducing losses during the operation of a solar power plant.
Chairman
Professor Dr. Md. Aftab Ali Shaikh
Chairman, BCSIR
August 26, 2020, Professor. Md. Aftab Ali Sheikh joined as Chairman of BCSIR.
Director
Dr. Shahin Aziz
Director (Addl. Charge)
IFRD, BCSIR
Event Calender
Central Services
Emergency Hotline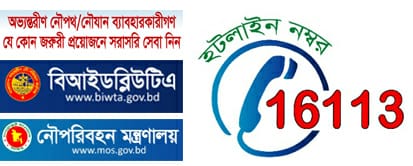 Innovation Corner
Social Media