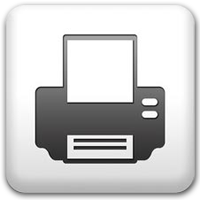 Last updated: 25th September 2021
---
Awarded 1st Prize from ICSTB-2021
Bangladesh Council of Scientific and Industrial Research arranged an international conference entitled "International Conference on Science and Technology for Celebrating the Birth Centenary of Bangabandhu (ICSTB-2021)" in March 2021. This conference was the largest and most successful international scientific conference in the history of Bangladesh. More than 1000 researchers participated in 12 parallel sessions in the biggest event.
Abu Kowsar (Senior Scientific Officer)-led a group of IFRD scientists won the First Prize among 175 participants for presenting their advanced research on multijunction solar cell simulator (MSCS-1D) development from the International Conference.
Chairman
Professor Dr. Md. Aftab Ali Shaikh
Chairman, BCSIR
August 26, 2020, Professor. Md. Aftab Ali Sheikh joined as Chairman of BCSIR.
Director
Dr. Shahin Aziz
Director (Addl. Charge)
IFRD, BCSIR
Event Calender
Central Services
Bangladesh Food Safety Authority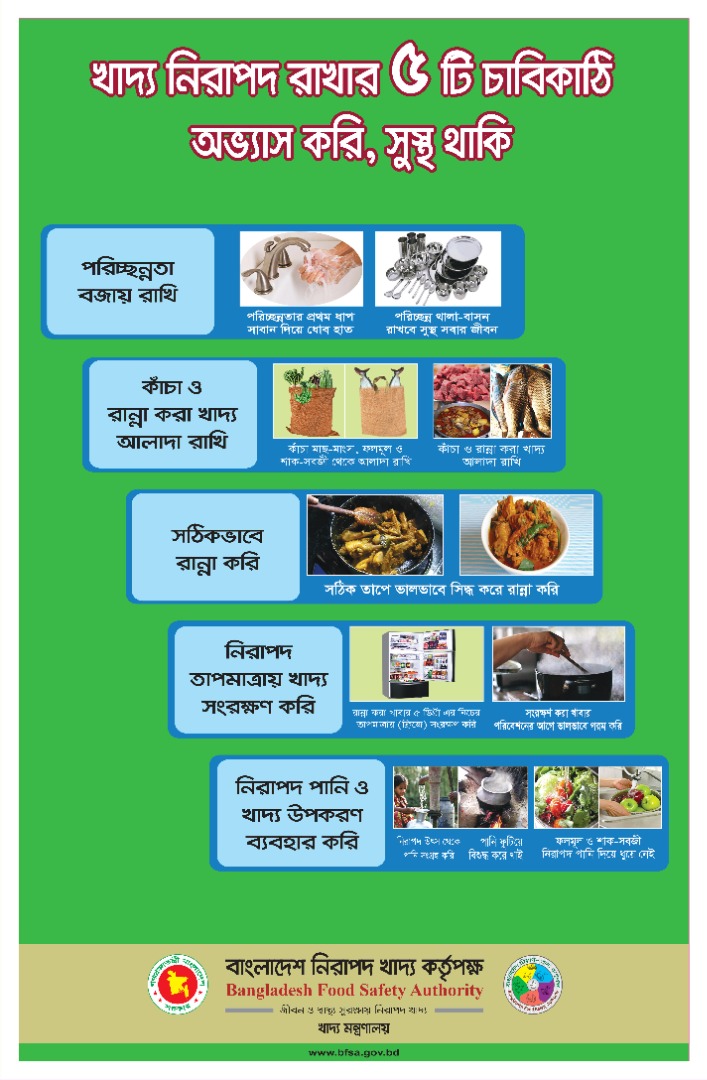 Emergency Hotline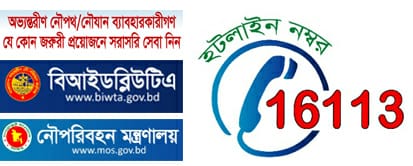 Innovation Corner
Social Media