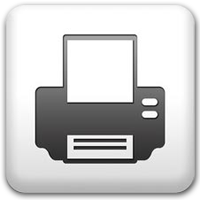 Last updated: 19th July 2022
---
Bioenergy Related Service
This section of IFRD provides different biomass and bio energy-related services which include Testing of ICS, biogas stove testing, biogas analysis, biomass solid fuel testing, biofuel, bio-oil testing, etc. Moreover, bioenergy-related consultancy services and biogas technology-related technical backup services are provided in this section.
Chairman
Professor Dr. Md. Aftab Ali Shaikh
Chairman, BCSIR
August 26, 2020, Professor. Md. Aftab Ali Sheikh joined as Chairman of BCSIR.
Director
Dr. Shahin Aziz
Director (Addl. Charge)
IFRD, BCSIR
Event Calender
Central Services
Emergency Hotline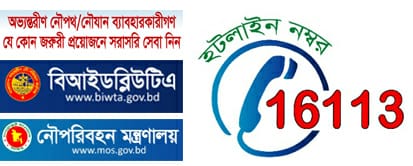 Innovation Corner
Social Media