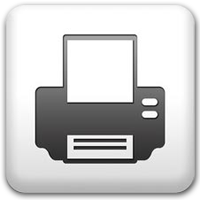 Last updated: 19th July 2022
---
Biogas Energy Section
Another important research field of biomass and bio-energy section of IFRD is biogas. Biogas research from different raw materials like cow dung, human excreta, slaughterhouse waste, press mud, water hyacinth, etc. has been conducted in this section. Different model biogas plants have been developed from this section. In 1976 country's first biogas plant floating dome biogas plant has been developed in IFRD, BCSIR. Later in 1991, a fixed dome biogas plant was developed. In 2010, a portable fiberglass biogas plant was developed in IFRD, BCSIR which was the first portable fiberglass biogas plant in Bangladesh. This portable biogas plant was leased to Win Sources Ltd. The fiberglass biogas plant was installed in Gonobhabon as a part of the pilot plant study. In 2011, this section has developed space saved fixed dome biogas plant. IFRD, BCSIR has disseminated about 30000 biogas plants throughout Bangladesh and trained 1187 people through different annual development projects. IFRD, BCSIR has achieved Best Research Award-2013 from the Power Division of the Ministry of Electricity, Power and Mineral Resources for the development of a portable biogas plant.
Chairman
Professor Dr. Md. Aftab Ali Shaikh
Chairman, BCSIR
August 26, 2020, Professor. Md. Aftab Ali Sheikh joined as Chairman of BCSIR.
Director
Dr. Shahin Aziz
Director (Addl. Charge)
IFRD, BCSIR
Event Calender
Central Services
Emergency Hotline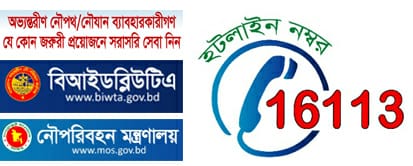 Innovation Corner
Social Media